Don't forget to stock up on Hermon Hawk gear. Proceeds benefit HMS parent advisory council!

Wow...there is a lot of pink being worn today at HMS...can't wait for our pink luncheon later today. Photos to come shortly!!

One and Done Fundraiser! You can make checks out to Hermon Parent Advisory Council or Hermon Middle School! Thank you so much for your donations!

Don't forget about the Parent Council Fundraiser, tomorrow night at Union Street McDonalds from 5-7 p.m.!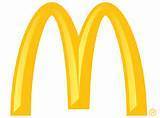 First fire drill in the books. Great job students and staff! As usual, Hermon Fire Department there supervising, helping, and giving high fives to the students as they came back in! Love working with that group!

5th grade parents of band students are invited to "purchase and rental" instrument tonight with Mr. Flegel at HHS at 6:30 p.m.

Don't forget the parent council meeting tonight at 6:30 in the Art Room!

Please be advised that the athletic schedule has undergone some changes and several games have the boys and girls soccer teams playing at the same sight. Please review the website (athletic page) for more detailed information. Thank you!

Welcome back!...if you need to do some last minute shopping check out the 2019-2020 supply list under documents on our website!

Check out the "Maine's Sportsmen." Nolan Raymond won the first youth writing contest for his fishing expeditions on Sebago Lake! Great job Nolan!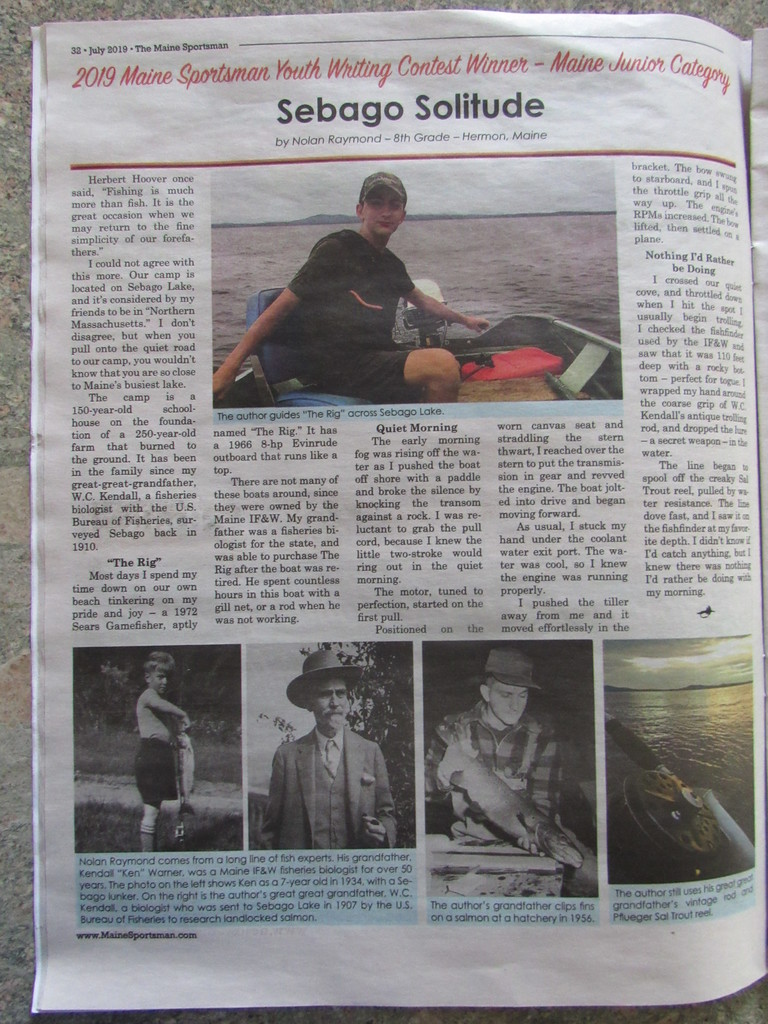 The 2018-2019 year at a glance! It was a great year for HMS students!